Acupressure Power Mat
Product Details
Acupressure Power Mat Plus, present before you in a new attractive shape.
Acupressure Power Mat is a combination of Acupressure and Magnet to give you quick relief from common ailments. Exercise your body for power mat three to five minutes daily.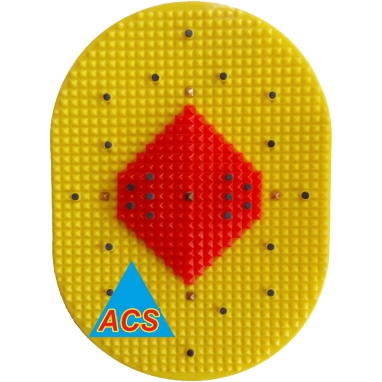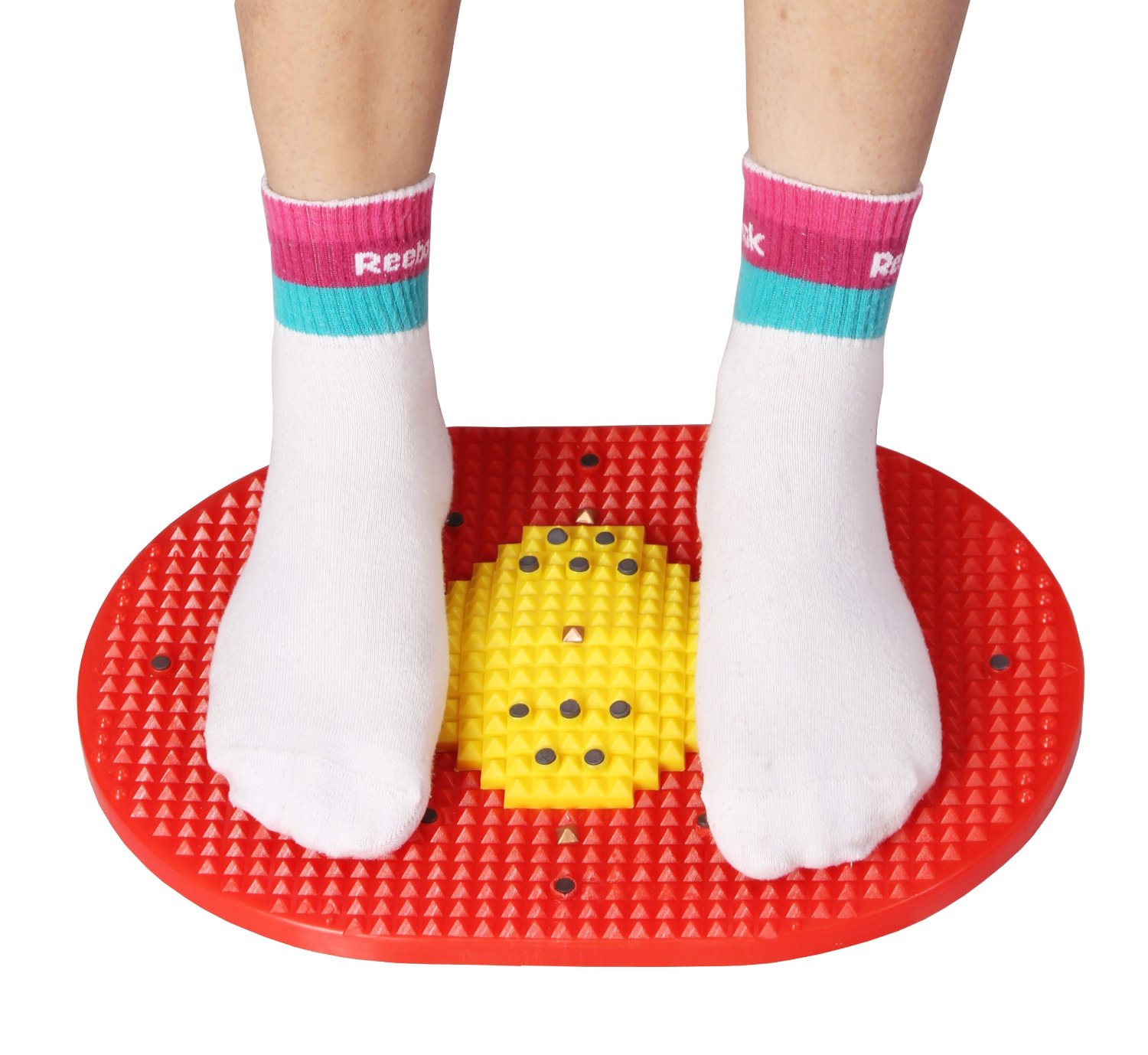 Acupressure Power Mat Indication
Acupressure Power Mat For constipation, gastric, acidity, diabetes, indigestion and renal problems. Attractive color, unbreakable and in the biggest size.
Morning freshness & total health. Also Sciatica, Leg Pain, Cramps, Heel Pain, Knee Pain, Piles, Migraine, Sinus, and  Insomnia.
ORDER NOW
CONTACT NO:-85116548202